Posted On December 2, 2019 / By admin / Posted in Uncategorized
BOTOX USES
At #DRBOTOX; #botox is being used to treat a number of disorders with a multispecialty approach and under one roof #Spastic muscles as a result of a number of different clinical conditions
read more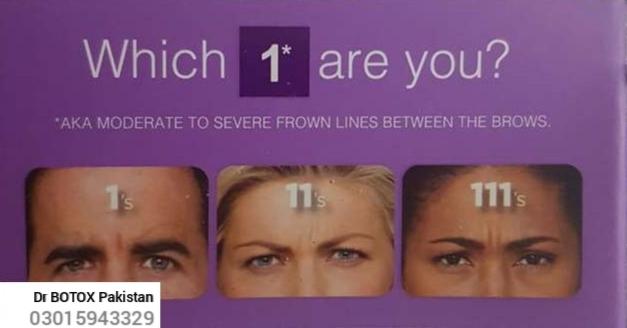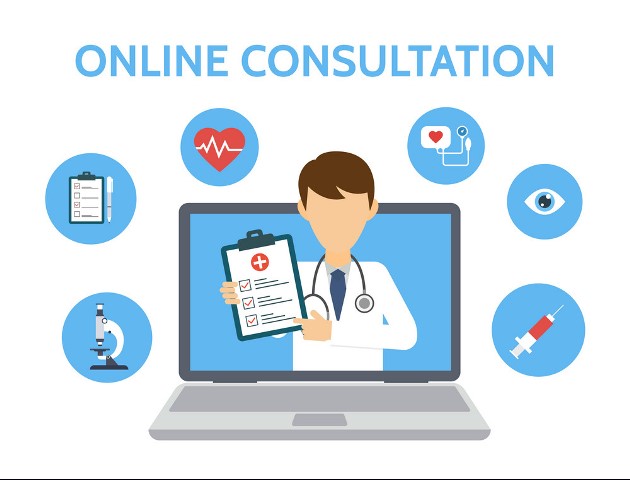 Posted On November 1, 2019 / By admin / Posted in Uncategorized
Online Consulttion
Add us on WhatsApp and get Online Consultation now  آن لائن وٹسیپ مشاورت To get our best opinion regarding your disease process, disability or height increase; contact us on WhatsApp 03015943329 for online appointment for your assessment, consultation and advice.
read more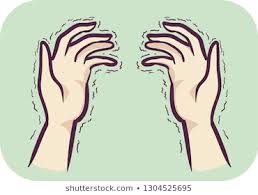 Posted On October 15, 2019 / By admin / Posted in Uncategorized
TREMORS
 Tremor can cause significant disability and/or emotional distress.  Tremor is an overactive movement disorder characterized by rhythmic or semirythmic oscillatory movements of one or more body parts. It is due to involuntary contractions of agonist/antagonists muscle pairs. 
read more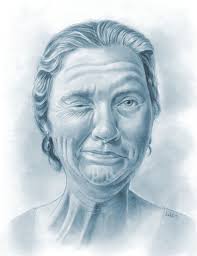 Posted On / By admin / Posted in Uncategorized
HEMIFACIAL SPASMS
HEMIFACIAL SPASM Hemifacial or half the face spasm (HFS) is a focal movement disorder. It is a: unilateral, involuntary, tonic or clonic contractions or spasms in face muscles innervated by facial nerve.
read more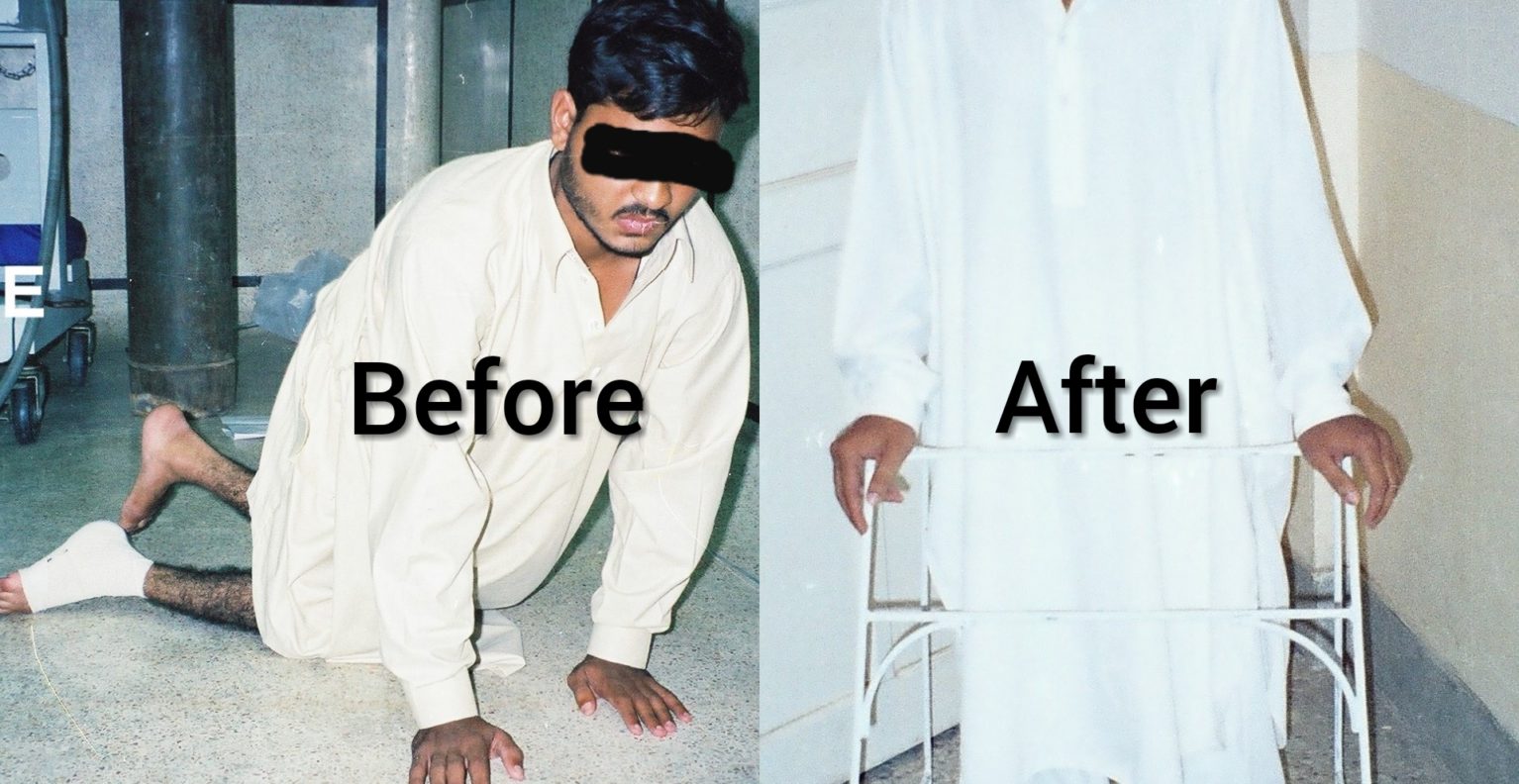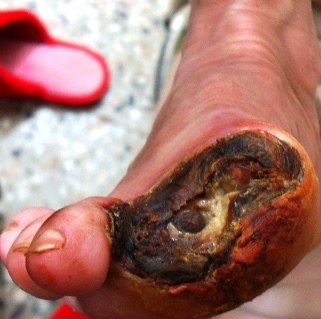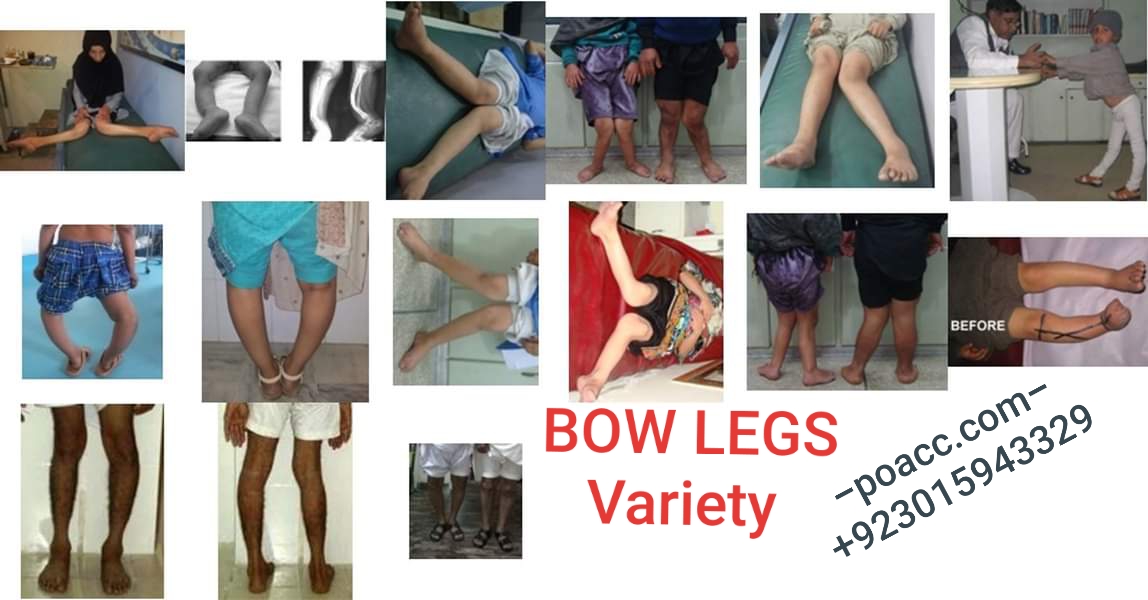 Posted On / By admin / Posted in Uncategorized
BOWING OF LEGS & KNEES
At POACC correction of bowed legs is done with minimal invasive technique with your preferred anesthesia. You only get scars like pin holes or very small marks of surgery. The bowed legs
read more