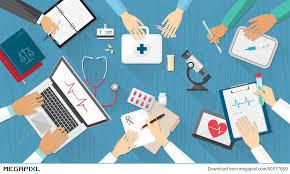 INDIVIDUALISED MANAGEMENT PLAN for Cerebral Palsy
Cerebral Palsy (CP) is a condition beyond just spastic muscles and abnormal postures and movements.
It's a lifelong disability of varying severity and complexity. As it is obvious in an individual suffering from cerebral palsy that apparent movement and postural disorders are often accompanied by disarrays of:
sensation,
perception,
cognition,
communication,
behavior,
epilepsy, and
musculoskeletal problems
So, it's multi-faceted and needs a multidisciplinary approach to keep an eye and manage all of the factors that affect a child.