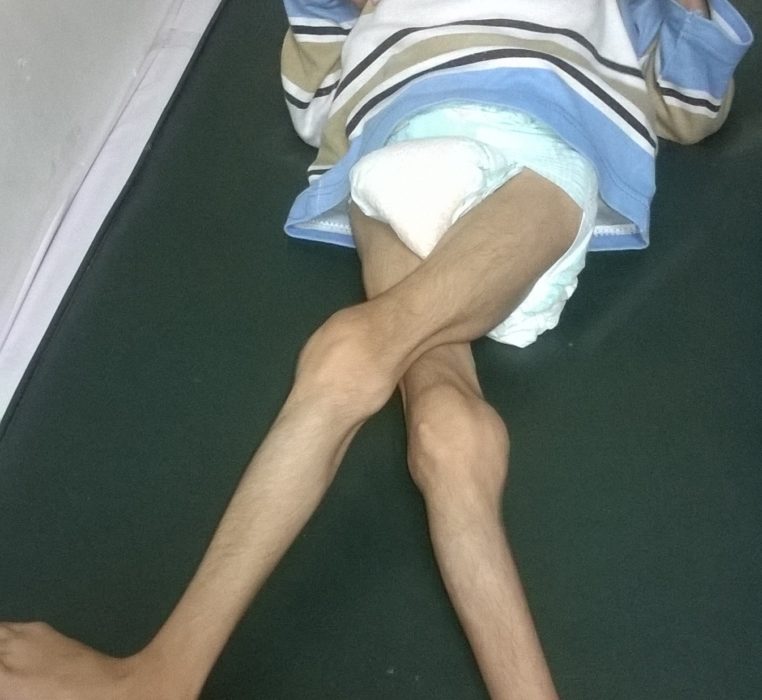 CEREBRAL PALSY
Minimising CP disabilities To Maximum
Besides the children with Cerebral Palsy disabilities; grown up young adults completely disabled because of CP who have been treated elsewhere half-heartedly and leaving a lot of potential for further improving upon disabilities have been fully treated both surgically and medically by POACC team of experts. Their disabilities have been minimized to the maximum and getting them independent life style.
We do arrange meetings of such patients and their parents with our prospective patients who are booked and getting ready to enter our comprehensive treatment circle of Cerebral palsy management. Such gatherings of patients and their parents and relatives boost their moral and motivate them towards better compliance for the rehab process to give them independent life style.
At POACC; the Individualized Management Plan (IMP) for each patient suffering from Cerebral palsy is formulated by the team of experts of different specialties and the goals of management are decided.
For
detailed information
about Cerebral palsy service visit
Cplink
If you would like your symptoms diagnosed or evaluated and start with Individualised Management Plan (IMP), or would like to explore our treatment options , contact our  
clinical  coordinator at POACC
.