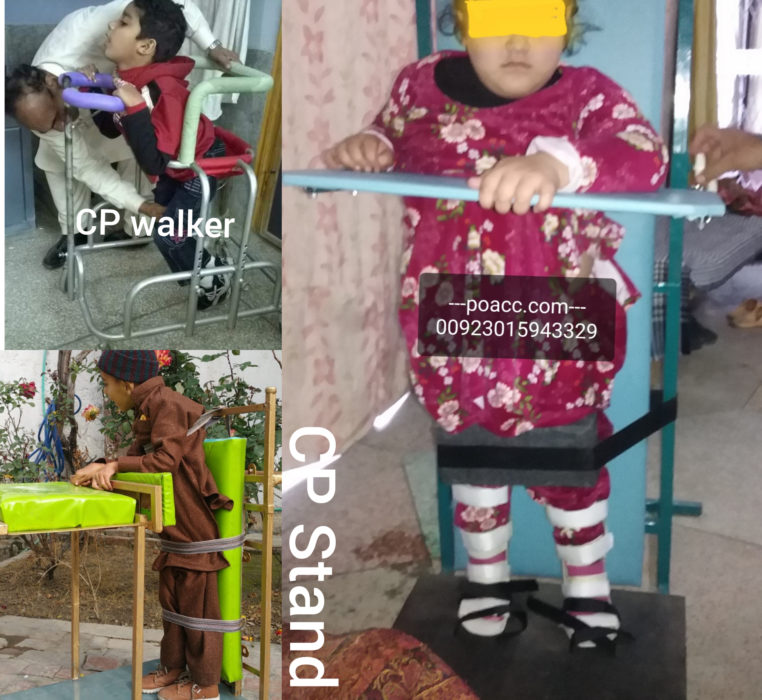 CEREBRAL PALSY SUPPORT
A diverse variety and a wide range of different support items are available to help Cerebral palsy patient to be more functional. These support items are custom made and are part of the Individualized Management Plan (IMP) for the cerebral palsy patient at POACC.
If you would like your symptoms diagnosed or evaluated, or would like to explore our treatment options, contact clinical  coordinator at POACC.