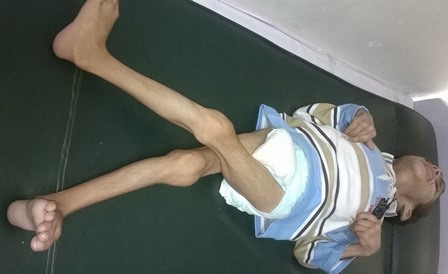 BOTOX Injection therapy for Spasticity
Botox use for spasticity:
At POACC, Botox is one of the effective tools in managing our Cerebral palsy patients both in childhood age and in adulthood.
It helps relax the muscles by blocking messages from the brain to muscles. By relaxing spastic muscles in cerebral palsy patients; Botox injections can help increase mobility, relieve pain, maximize comfort, facilitate muscle growth and ease caregiving.
At POACC; the Individualized Management Plan (IMP) for each patient suffering from Cerebral palsy is formulated by the team of experts of different specialties and the goals of management are decided. Botox injections for different sites are planned after full assessment. The time and priority for the injections is decided among the team members.
To book for IMP for your loved one suffering from cerebral palsy, contact our coordinator at POACC.